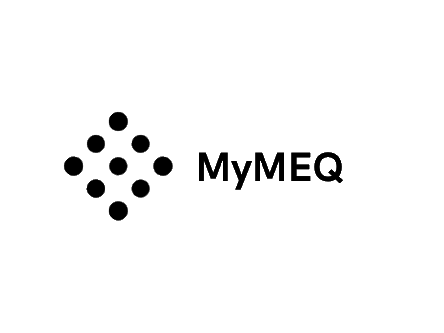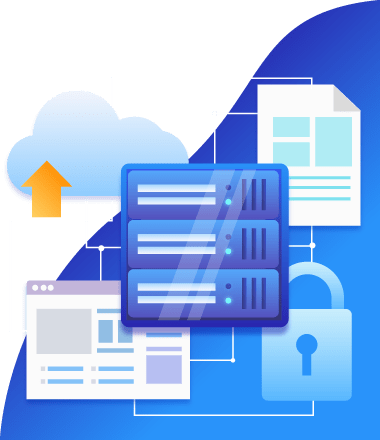 Services
Plans For Every Need
Setup
Hassle-free installation & configuration
Installation of the Software

Creation of the Database

Creation of the Bulletin templates

Creation of encryption keys

Set up of FTP account

Entry of courses, competences and program into MyMEQ.
Service
Guarantees that the software will always be up to date with the latest changes brought forth by MELS including:
Transmissions to SOCRATES and SYSEC

Transcripts Printing (Sessional & Objective)
Extras
These tools are integrated into the core of MyMEQ and are available for additional fees.
Create QC/CAN tax forms and mail them to students

Online Portal for Students/Parents

Schedule Groups to Classrooms

Mass email/SMS Students 

Create Student Cards with pictures

Track payment/deposits, send invoices…

Follow-up with Leads from open houses, web, etc.

Print custom reports, diplomas, contracts, etc.
Need some custom features?
Just let us know your requirements and we'll be in touch with you.
Why Choose MyM.E.Q. ?
All-in-one, efficient, reliable and secured solution tailored for educational institutions needs.
EDUCATIONAL MANAGEMENT
Enhanced Data Management System for Educational Institutions

Stable, Secured and Accessible
With over 15 years of developement in production environments, MyMEQ is among the most stable, secure and optimized platforms able to perform specific official tasks for colleges.

Transfer data to the Ministère de l'Éducation et de l'Enseignement Supérieur du Québec
As a recognized educational institution, you'll need to transfer specific data to the Ministère de l'Éducation et de l'Enseignement Supérieur du Québec with some very precise, sometimes complex, requirements. It is recommended to use a dedicated solution for this, like MyMEQ

Optimize based on Accurate Insights
Thanks to the lead tracking module, custom reports, groups overview and more, you'll be able to grab essential & insightful data from your students allowing you to iterate with more knowledge in order to keep optimizing your institution workflows and therefore, student success & happiness.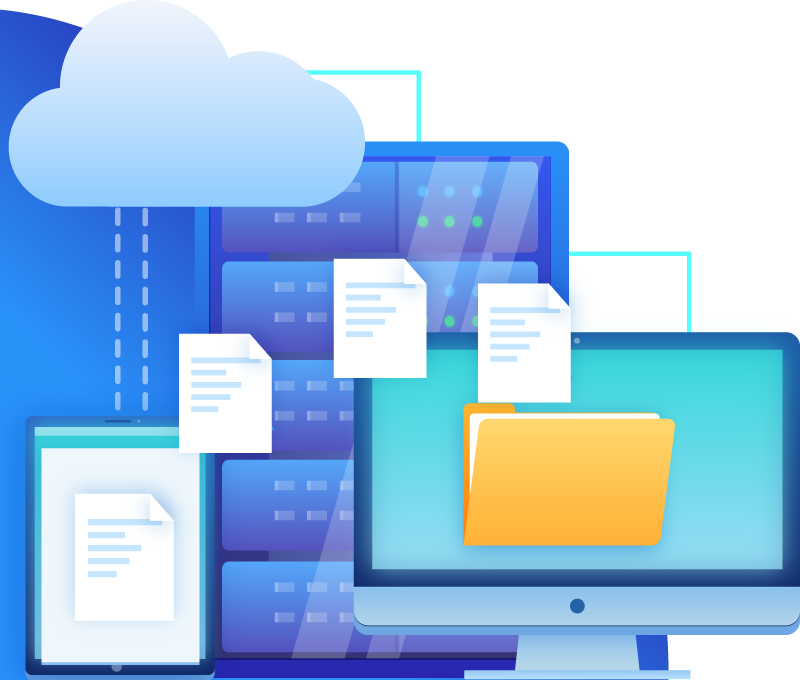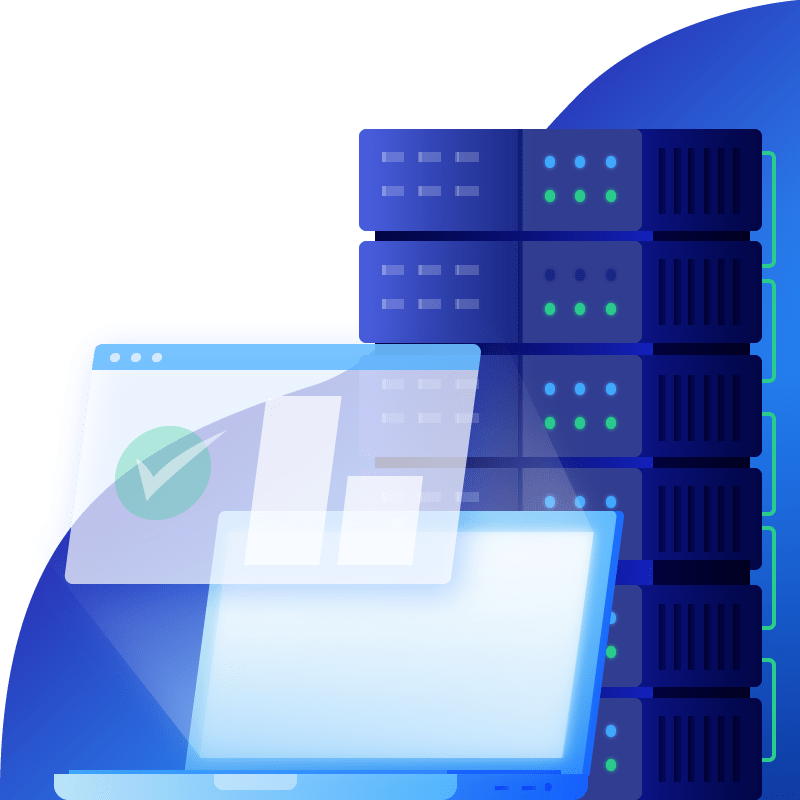 AdminISTRATOR Benefits
Better Stats. More Control.
Manage Attendance and Grades
Get all event information online 24/7
Course Rosters & Communication Tools
Generate Powerful Reports
Qualified Support
Our dedicated technicians are available between monday and friday from 09:00 to 17:00 if you have a specific question or request.